Dear Patient,
We are pleased to welcome you to our practice, and look forward to our meeting. You and your family are important to us and we look forward to developing a positive and healthy relationship.
Here you will find a New Patient Information Form and Patient History Form which should be filled out and brought to your visit. Completed forms will help us address your specific concerns. Completing these forms in advance will save time and allow us to spend more time answering your questions and completing the clinical examination.
Please remember to bring all your medications (actual medications – not a list) to your appointment. Also remember, do not take any antihistamines for 3 days prior to your appointment.
If you are the parent or guardian of a minor patient and will not be the person bringing the child for the appointment, please complete the Patient Consent Form. This will enable you to designate other individuals to function on your behalf.
Our office will collect all copays, coinsurance and deductibles at the time of your visit.
Thank you for choosing our office. On behalf of our practice we look forward to seeing you and we will do everything we can to earn and keep the trust you have placed in us.
Sincerely,
Dennis E. Dilley, M.D.
Christopher W. Calabria, M.D.
Phillip McAllister, PA-C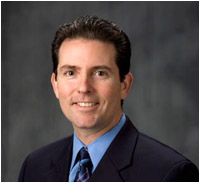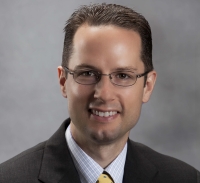 Christopher W. Calabria, M.D.