Masks are required for ANY service both inside and outside.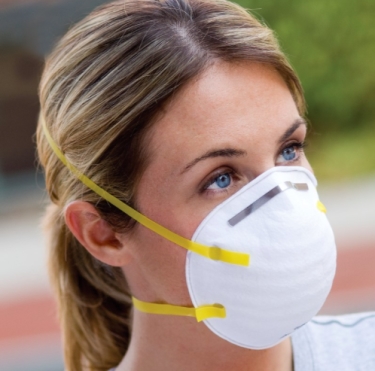 5.10.21 We are currently administering the Moderna Vaccine.  Please call 210-614-4405
to schedule. You will need to wait inside for 15 minutes after receiving your vaccine.
FOR YOUR ALLERGY  INJECTIONS:
PLEASE COME INSIDE FOR YOUR INJECTIONS.  WE HAVE TWO LARGE WAITING
ROOMS TO SOCIAL DISTANCE AND YOU ARE WELCOME TO GET YOUR INJECTIONS AND
RETURN TO A DESINATED CONED MARKED PARKING SPACE.  PLEASE LET THE NURSE KNOW.
DR. DILLEY AND DR. CALABRIA ARE NOW IN NETWORK WITH TRICARE AND ALL SUPERIOR
HEALTH PLANS.
EVERYONE IS REQUIRED TO WEAR A FACE MASK.  IF YOU HAVE BEEN TESTED FOR
COVID-19/CORONAVIRUS AND HAVE TESTED POSITIVE AND/OR
DO NOT HAVE YOUR RESULTS PLEASE CALL OUR OFFICE AND DO NOT COME IN.
 If you have questions or need assistance then please call 210-614-440
Injection Clinic Hours:
Monday 8:00 – 5:30
Tuesday 7:30 – 4:30
Wednesday 7:30 – 4:30
Thursday 8:00 – 5:30
Friday 7:30 – 11:30
Dennis E. Dilley, MD
Christopher Calabria, MD
Phillip McAllister, PA-C
*****************************************************************************************************
NOTICE***** As an effort to protect those of us who may be more vulnerable we are offering online/virtual
consultations.  If you fall into this category please request this type of appointment when you call our office
at 210-614-4405.  Thank you.
Injection clinic hours are as follows:  Monday – 8:00 AM last injection at 5:30 PM, Tuesday 7:30 Am last injection
at 4:30 PM, Wednesday 7:30 AM last injection at 4:30 PM, Thursday 8:00 AM last injection at 5:30 PM and
Friday 7:30 AM last injection at 11:30 AM.
Your San Antonio Allergists
Watch this video for a special message from Dr. Dilley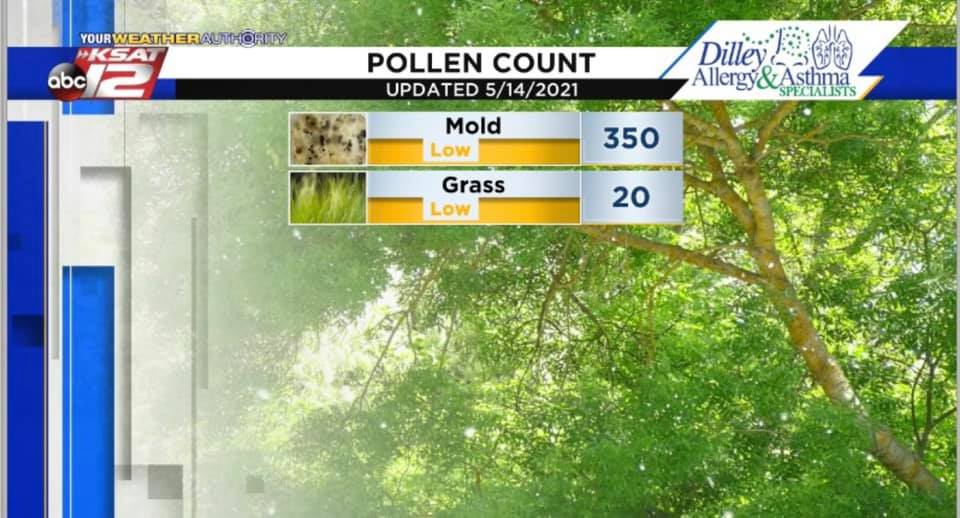 Dr's. Dilley and Calabria specialize in the treatment of allergic and immunologic conditions in San Antonio, Texas. They have over 20 years of experience providing exceptional and compassionate care to their patients.
More than 50 million Americans suffer from seasonal allergies, allergy related conditions, or asthma. Many people continue to suffer from the unpleasant symptoms and simply try to cope with their condition.
Dr. Dilley and Dr. Calabria strive to empower their patients to stop letting allergies and asthma keep them from doing the things they enjoy. Our goal is to help you live life on your terms.
We specialize in the evaluation and treatment of children and adults with the following conditions:
Eczema/Allergic Skin Rashes