Your San Antonio Allergists
Dr's. Dilley and Calabria specialize in the treatment of allergic and immunologic conditions in San Antonio, Texas. They have over 20 years of experience providing exceptional and compassionate care to their patients.
More than 50 million Americans suffer from seasonal allergies, allergy related conditions, or asthma. Many people continue to suffer from the unpleasant symptoms and simply try to cope with their condition.
Dr. Dilley and Dr. Calabria strive to empower their patients to stop letting allergies and asthma keep them from doing the things they enjoy. Our goal is to help you live life on your terms.
Pollen Count 2.22.2019.  Mold, Pine, and Ash are all Low however; Pine is new.  The really good news is it's Friday!!!  Happy Friday Everyone!!  Last allergy injection today is at 11:30.  Have a good weekend!!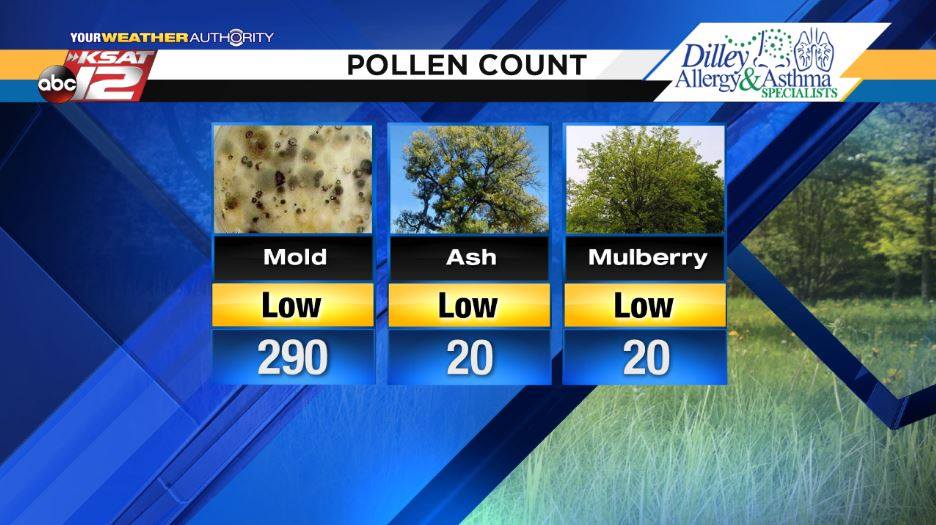 We specialize in the evaluation and treatment of children and adults with the following conditions:
Eczema/Allergic Skin Rashes